Services Include
Cost includes:
– Travel through private vehicle.
– Jeep for Mahudand on 6/7 sharing
– 2 night's hotel stays as per plan on 3 / 4 pax sharing
– 2 Time Quality Meals (3 Breakfasts + 3 Dinner)
– BBQ Dinner (1) & Bonfire (1)
– Basic first aid kit.
– All tolls and taxes
Services Exclude
Cost does not include:
– Extras at hotels like hot/soft drinks.
– Insurance and liability
– Any item not mentioned above.
Tour Overview
Leave Lahore for Islamabad
10:30 pm Departure from Lahore (PSO Pump near New Daewoo Terminal, Thokar)
Head towards Malam Jabba
03:30 am Pick members from Islamabad (New Daewoo Terminal near NUST Eme). 08:00 am Breakfast in Mingora. 09:00 am Departure for Malam Jabba. 11:00 am Arrival at Malam Jabba. Explore the beautiful surroundings of Malam Jabba. People can enjoy chairlift and zipline activities. (Own expenses) 04:00 pm Departure for Bahrain / Fiza Ghat. 07:00 pm Arrival at Bahrain. Transfer to hotel. 09:00 pm Dinner. Overnight stay in Bahrain / Fiza Ghat.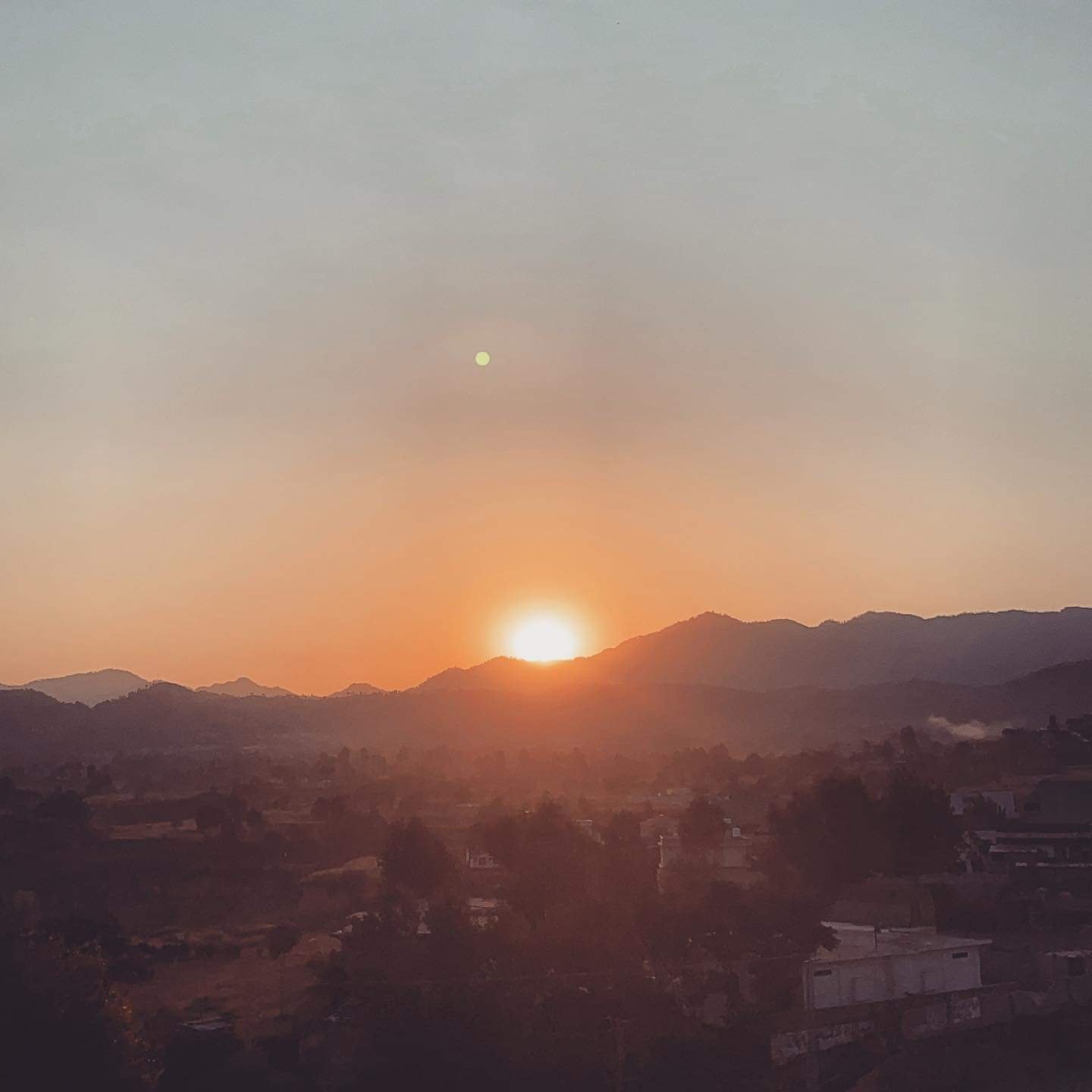 Head towards Kalam Valley
08:00 am Breakfast in Bahrain. 09:00 am Departure for Kalam. 11:00 am Arrival in Kalam. Transfer to jeep for Mahudand Lake. Visit Ushu forest. Visit Matiltan Waterfall. Visit Mahodand Lake. Arrival at Kalam till evening. Transfer to hotel for rest. 08:00 pm Dinner, BBQ and Bonfire. Overnight stay in Kalam. (Golden Star or Similar)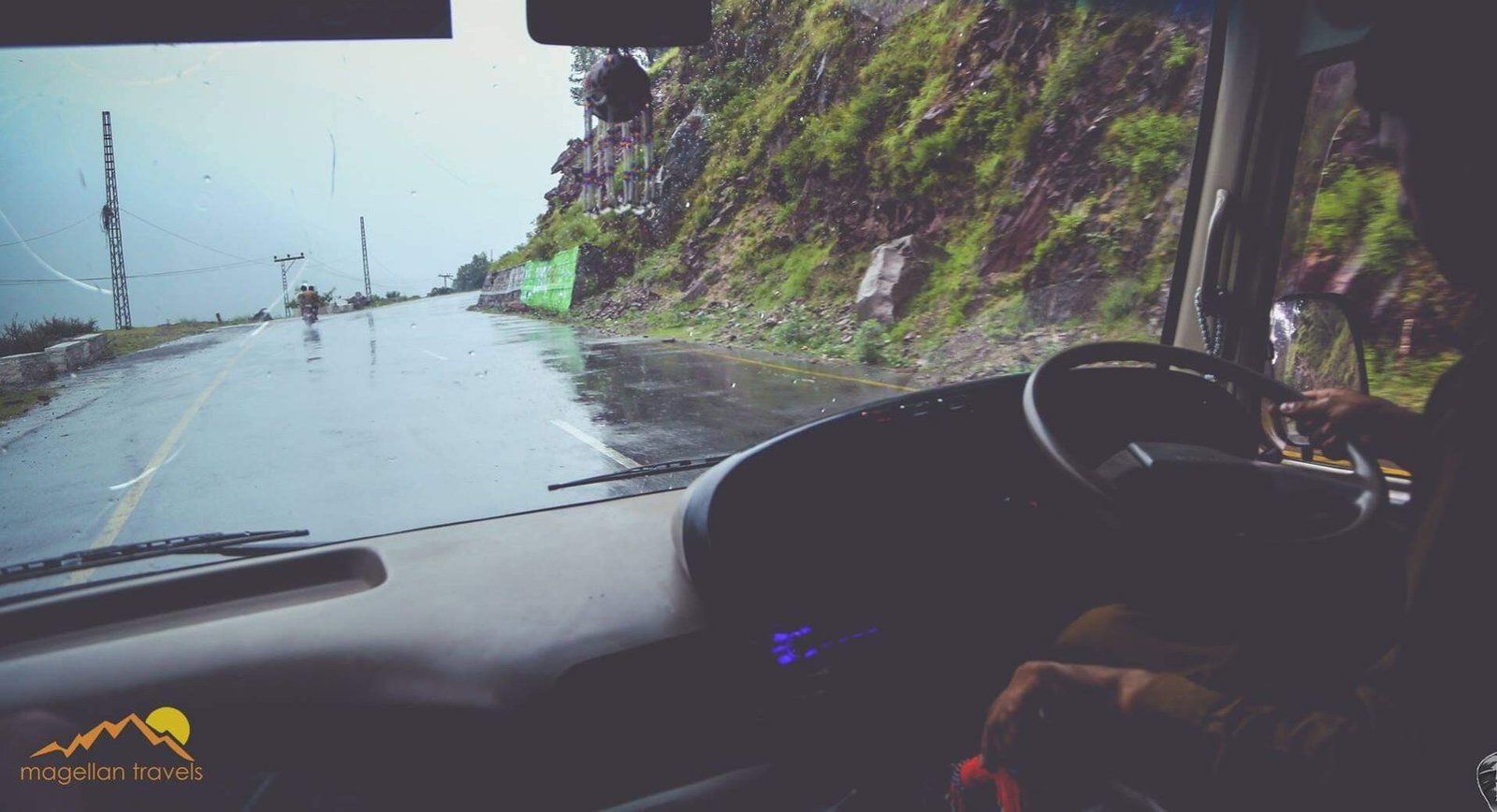 Back to Islamabad and Lahore
09:00 am: Breakfast at Kalam. 10:00 am: Departure for Lahore & Islamabad. Travel through Bahrain & Swat. 04:00 pm: Lunch cm dinner on the way. 07:00 pm: Arrival in Islamabad (New Daewoo Terminal near NUST Eme). 12:00 am: Arrival in Lahore (PSO Pump near New Daewoo Terminal, Thokar). (+- 2/3 hours due to any uncertain situation)