Services Include
Cost includes:
– Travel through private air conditioned vehicle.
– Luxurious Accommodation
– Quality 2 time meals a day
– Bar B Q
– Bonfire
– All Tolls and Taxes.
– Basic First Aid Kit.
Services Exclude
Cost does not include:
– Extras at hotels like Hot / Soft Drinks / Mineral water / Heating etc.
– Any Type of Entry Tickets/Adventure Sports Activities, Boating, Jeep & Porter charges for Personal carriage.
– Insurance and liability.
– Any item not mentioned above.
Tour Overview
Leave Lahore for Islamabad.
09:30 pm Departure from Lahore. 04:30 am Departure from Islamabad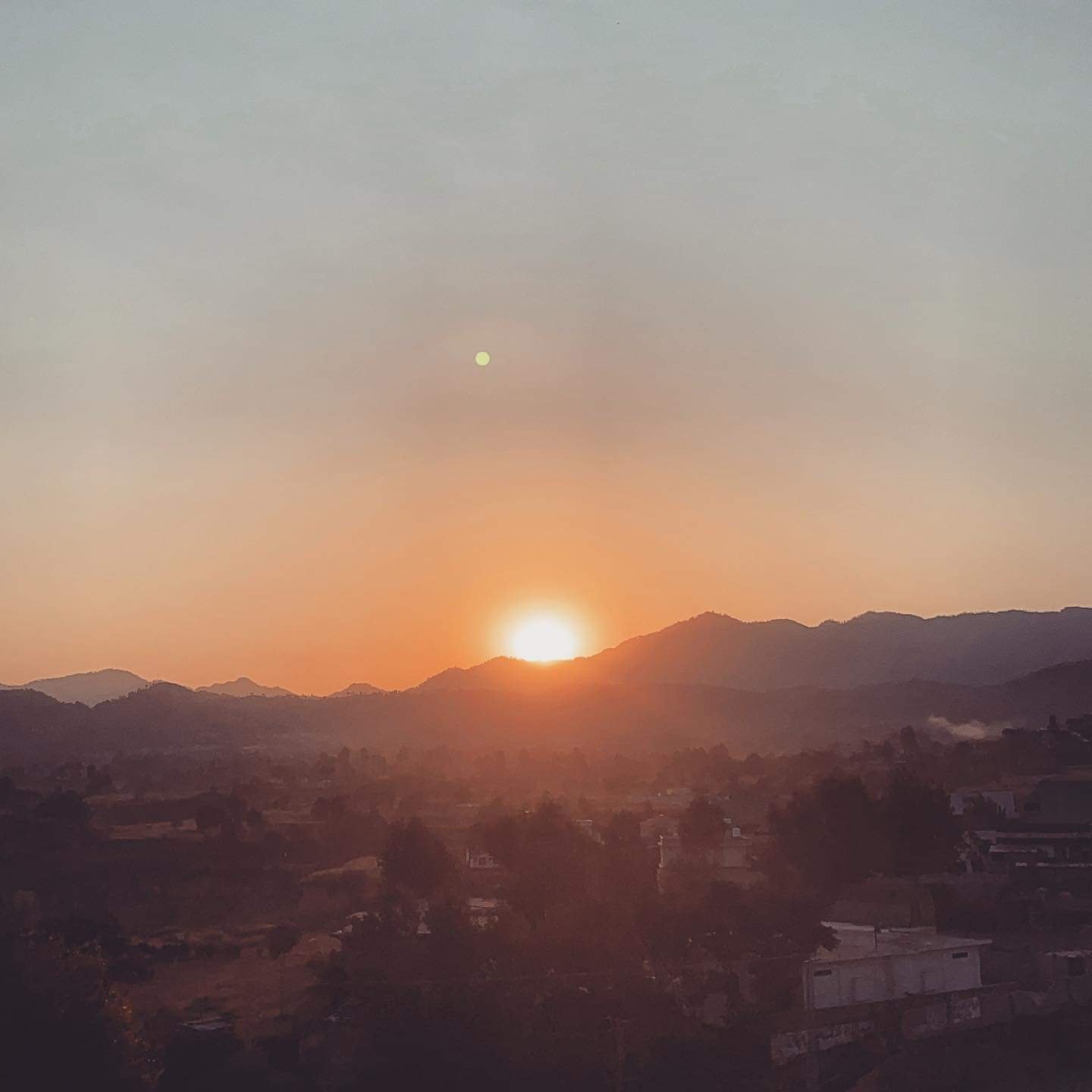 Head towards Malam Jabba from Mingora.
8:00 am Breakfast in Mingora. 10:00 am Continue journey towards Malam Jabba. 12:00 pm Arrival at Malam Jabba. 05:00 pm Departure for Mingora / Fiza Ghat. 07:00 pm Arrival in Fiza Ghat & transfer to hotel. 08:00 pm Dinner. Overnight stay in hotel in Mingora or Fizaghat. Accommodation in rooms (3-4 person per room).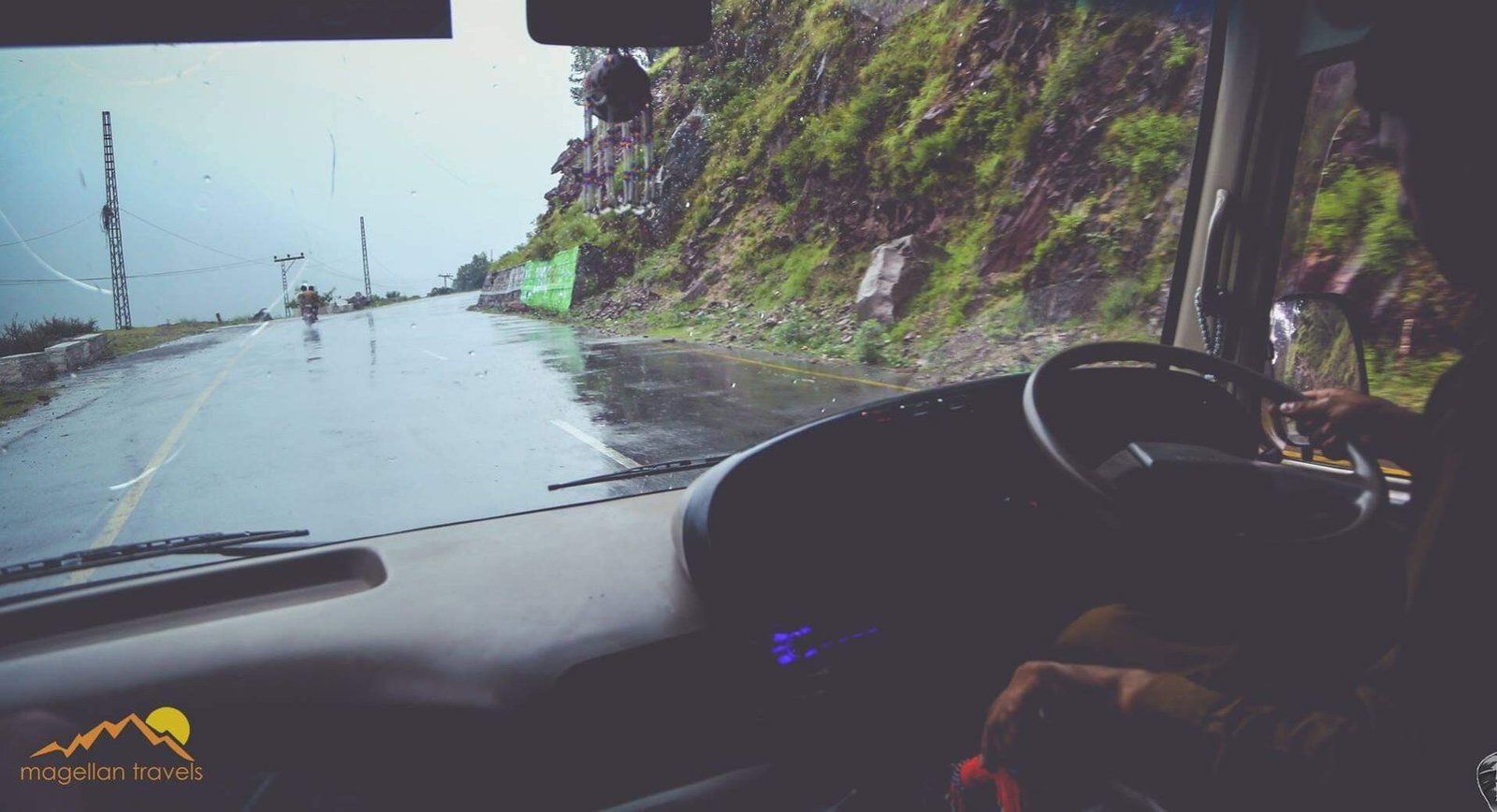 Adventurous Ride of Kalam Valley.
Breakfast at Hotel. Visit Ushu Forest. Visit Matiltan. Free time for photography. 3:00 pm. Drive back to Kalam till. Explore Kalam Bazar and river side area. 08:00 pm Dinner, Bonfire and BBQ. Night Stay at Hotel.
Back to Islamabad and Lahore
07:00 am Early Breakfast at Hotel. 08:00 am Departure to Lahore. short stay at Bahrain. 06:00 pm Departure to Islamabad. 11:00 pm Arrival at Lahore.