Winter is coming and so are we, with our second edition of Ultimate Wintertime! Explore the beauty of Swat & Shogran; a travellers paradise, filled with snowcapped peaks and crystalline rivers surrounded by lush green pine trees! We will take you on a beautiful trip through the valley of Kalam, abundant with beautiful lakes. If you're the adventurous kind, then the jeep ride at Shogran will surely get your heart racing!
Since its inception in 2015 by two thrill seekers, Ovais and Usman, Magellan has reached new heights every year. We have explored areas known and unknown. We know the terrains of Pakistan inside and out and our clientele of over 3500 happy customers can testify to that. Discover the beauty of Pakistan with us and let us plan that trip you dream off!
First Class Transportation

5 Star Accommodations

Inclusive Packages

Latest Model Vehicles
Magellan Tours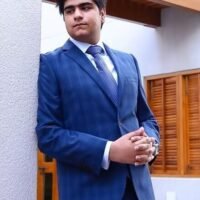 Abbas Haider Sangi
Karachi - Pakistan
"
My experience with Magellan Travels was amazing, Owais and Usman were very friendly throughout the trip and nowhere did we feel like we were their customers. The travel arrangements were very good and the hotels were even better. I would recommend everyone to enjoy their winter experience with Magellan.
"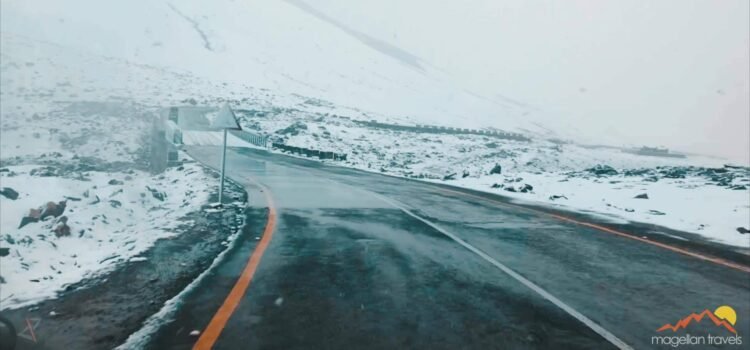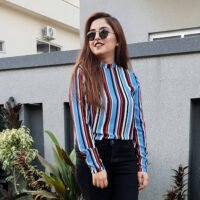 Alishba Naeem
Karachi - Pakistan
"
Magellan travels is the best travel company to travel with. They make sure that you are well accommodated, catered to and along with this are having fun too.
"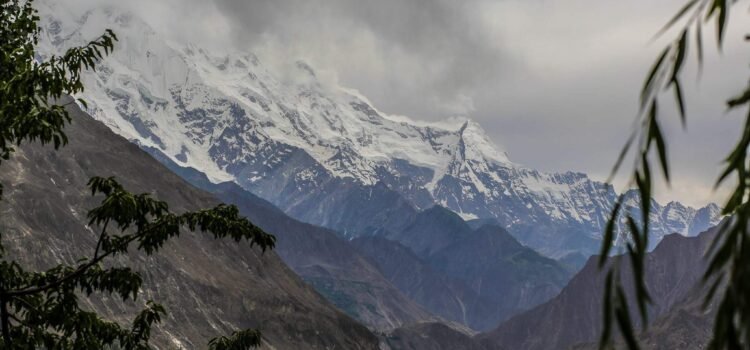 Husnain Ali Akbar
Karachi - Pakistan
"
Travelled with Usman and it was one of the most organized trips I have ever been a part of. Everything was planned out perfectly. All the preparations were top-notch. I Highly recommend Usman and Magellan Travels!
"
Khujista Zehra
Karachi - Pakistan
"
Best traveling experience so far, Magellan Travels makes sure everyone and everything is taken care of. Highly recommended!
"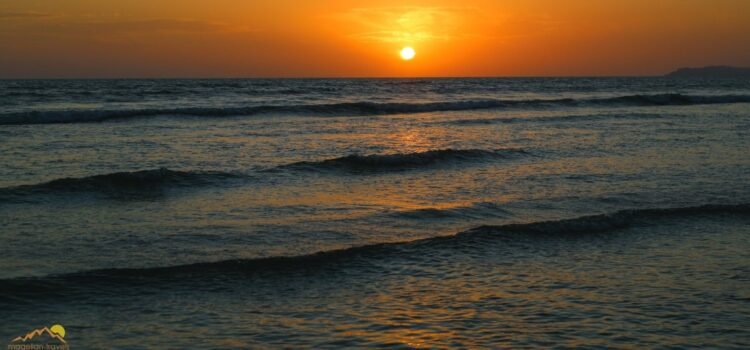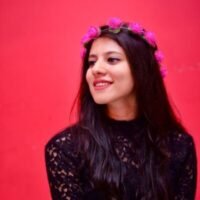 Maha Rehman
Karachi - Pakistan
"
I can honestly say I am glad to choose Magellan Travels to organize our trip. They went out of his way to make sure we were comfortable at every step of our journey. From accommodation to food to transportation, all the arrangements were top-notch. Always recommends Magellan Travels.
"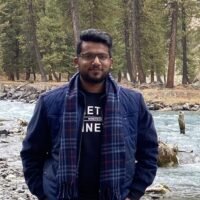 Asad Rehmad
Karachi - Pakistan
"
Management and service: 10 / 10
Team for handling each and every aspect of the trip perfectly! The transport provided was as well comfortable.
Thank you again Magellan Travels.
"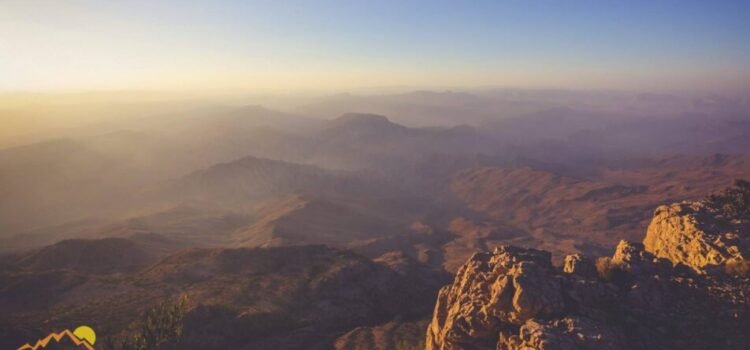 Soha Nauman
Karachi - Pakistan
"
It was an amazing experience overall, they were super understanding and patient while catering to everyone's needs. They made sure we had the time of our life, and they took care of us like family. Definitely a positive experience and looking forward to having more trips with them in the future.
"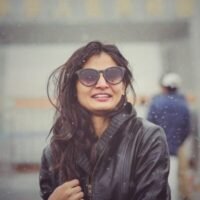 Nimra Shahzad
Karachi - Pakistan
"
Everything was planned perfectly and on point.
Highly recommended for their on point selection of hotels and transport.
Will travel with them in future as well.
"
Ormara Beach
Ormara Pakistan is full of untapped treasures, away from the hustle and bustle of city lives. These untouched places not only allow you to connect with yourself on a meditative level, but also gives you opportunities to discover the hidden majesty that Pakistan has to offer. Once these places are discovered by the world, neither you nor they will remain the same.
Read More
Some achievements we love to flaunt.
3500+ satisfied customers that enjoy journeys with Magellan

60+ trips across Pakistan.

60+ hotels on board

100+ Rental Vehicles
Read more
Contact us
Just pack and go! Let leave your travel plan to travel experts!