Situated in the Daddu district of Sindh, on an elevation of 5,689 ft. above sea level, Gorakh Hills is an astounding beauty of fast-flowing streams born out of abundant rainfall in the rainy season. A winter wonderland. At night, a starry sky comes out to play, the universe reveals itself and everything suddenly seems infinite. Join us for an exciting two days tour to Gorakh Hills, with Jeep Safari, a fun-filled Musical Night, Bonfire and delicious food!
Since its inception in 2015 by two thrill seekers, Ovais and Usman, Magellan has reached new heights every year. We have explored areas known and unknown. We know the terrains of Pakistan inside and out and our clientele of over 3500 happy customers can testify to that. Discover the beauty of Pakistan with us and let us plan that trip you dream off!
First Class Transportation

5 Star Accommodations

Inclusive Packages

Latest Model Vehicles
Magellan Tours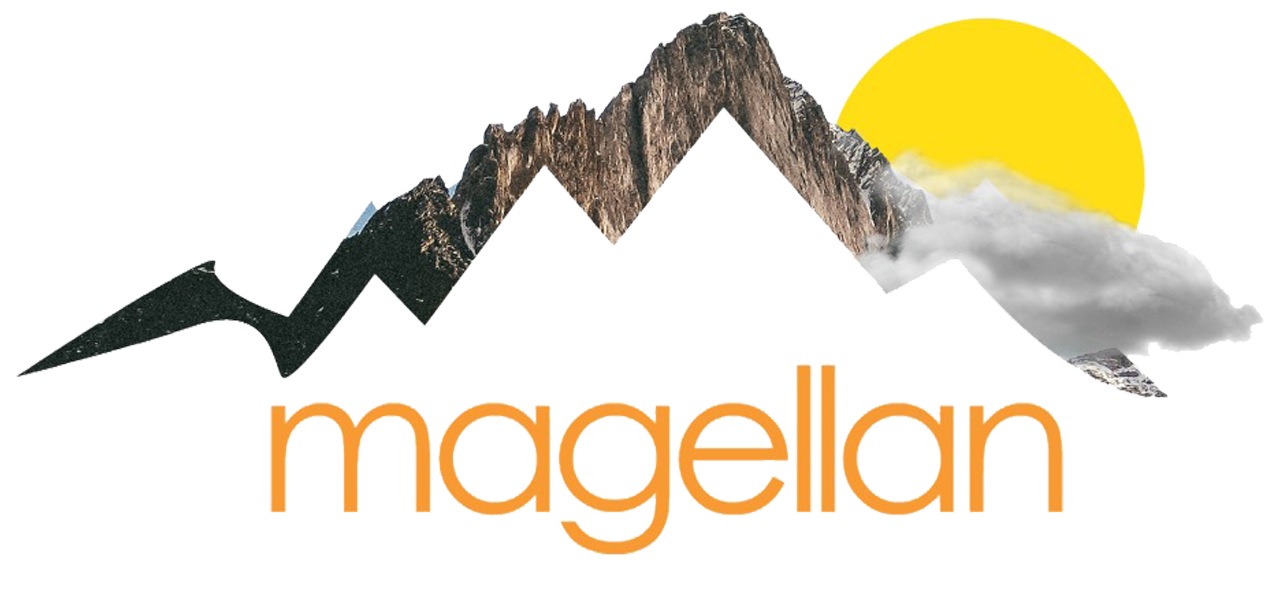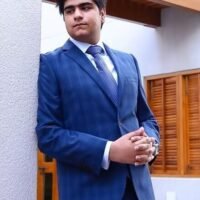 Abbas Haider Sangi
Karachi - Pakistan
"
My experience with Magellan Travels was amazing, Owais and Usman were very friendly throughout the trip and nowhere did we feel like we were their customers. The travel arrangements were very good and the hotels were even better. I would recommend everyone to enjoy their winter experience with Magellan
"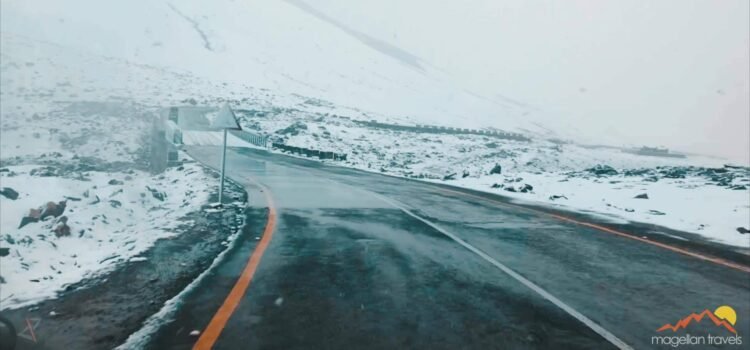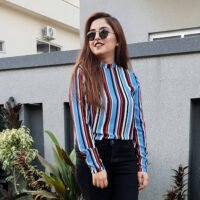 Alishba Naeem
Karachi - Pakistan
"
Magellan travels is the best travel company to travel with. They make sure that you are well accommodated, catered to and along with this are having fun too.
"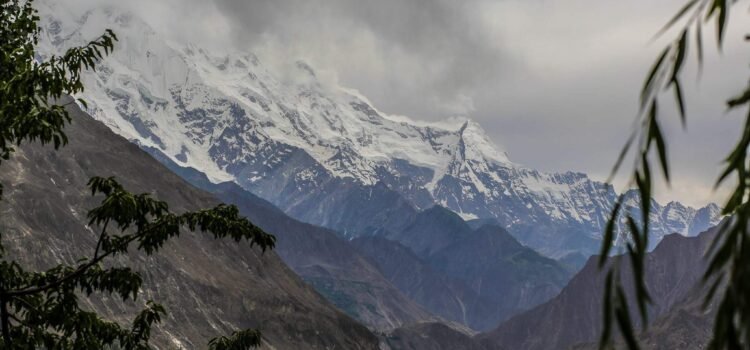 Husnain Ali Akbar
Karachi - Pakistan
"
Travelled with Usman and it was one of the most organized trips I have ever been a part of. Everything was planned out perfectly. All the preparations were top notch. I Highly recommend Usman and Magellan Travels!
"
Khujista Zehra
Karachi - Pakistan
"
Best traveling experience so far, Magellan Travels makes sure everyone and everything is taken care of. Highly recommended!
"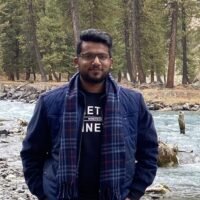 Asad Rehmad
Karachi - Pakistan
"
Management and service: 10 / 10
Team for handling each and every aspect of the trip perfectly! The transport provided was as well comfortable.
Thank you again Magellan Travels.
"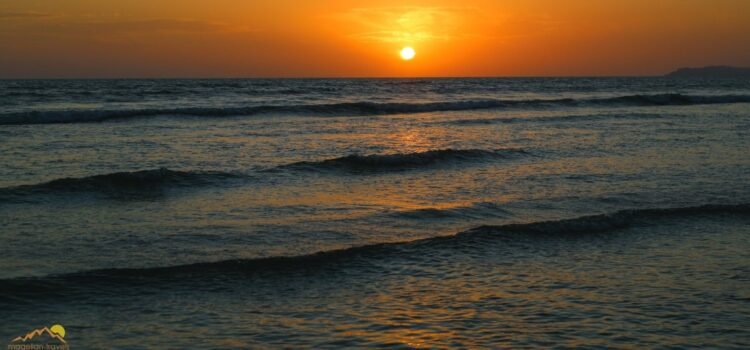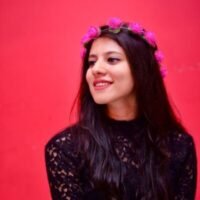 Maha Rehman
Karachi - Pakistan
"
After an exciting, memorable, and breathtaking journey, I can honestly say I am glad to choose Magellan Travels to organize our trip. They went out of his way to make sure we were comfortable at every step of our journey. From accommodation to food to transportation, all the arrangements were top notch. Always recommends Magellan Travels 10/10.
"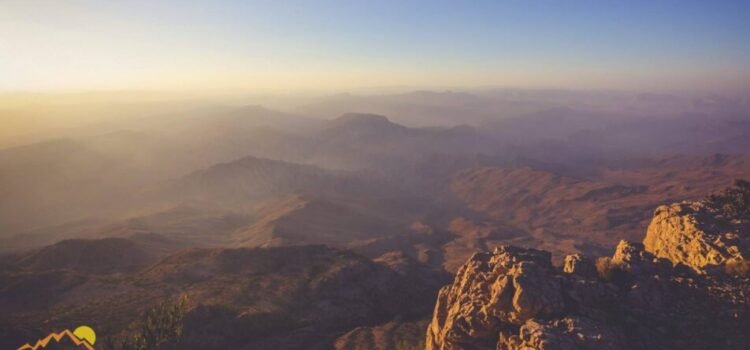 Soha Nauman
Karachi - Pakistan
"
Went to the 14th August special north trip with them. It was an amazing experience overall, they were super understanding and patient while catering to everyone's needs. They made sure we had the time of our life, and they took care of us like family. Definitely a positive experience and looking forward to having more trips with them in the future.  10/10 for sure!
"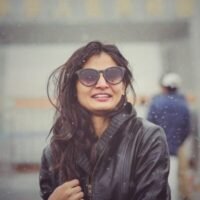 Nimra Shahzad
Karachi - Pakistan
"
Travelling with Magellan Travels adding a touch of its own vibrancy. The team dedicated them self to make this trip an ultimate experience of adventure and frolic, ensuring the safety and comfort of all the people who took a leap of faith in Magellan. From hearty meals shared around bonfires and camping under the stars after an evening of trekking, to the boat and bus rides with new friends, and old, every moment was absolutely enchanting and unforgettable!!
"
Hospitality of Pakistan
Pakistan's hospitality is renowned. In Pakistan, guests are a gift from God, and many people are honored to treat them as such. During my travels through Pakistan, people have (…)
Read More
Some achievements we love to flaunt.
3500+ satisfied customers that enjoy journeys with Magellan

60+ trips across Pakistan.

60+ hotels on board

100+ Rental Vehicles
Read more
Contact us
Just pack and go! Let leave your travel plan to travel experts!