Are you an adventurer who loves long and challenging hikes? Do you also love breathtaking views of the world's top ten highest mountains? Perhaps, Fairy Meadows should be on your radar because it's hiking and adventure, all wrapped up in one trip! Fairy Meadows is one of the most popular natural destinations in Pakistan, and rightly so. This beautiful alpine meadow has a lot to offer. It has an impressive backdrop known as the mighty Nanga Parbat, the 9th highest mountain in the world. And about Hunza, the much renowned Hunza valley is a place known as heaven on earth. Enveloped in the grand Karakoram Mountain range, surrounded by magnificent landscapes and popular local culture, Hunza is one of the top tourist locations in Pakistan.
Hunza Serena Inn embodies the boundless spirit of the idyllic and breathtakingly beautiful Hunza Valley. Nestled among six acres of lush, green terraced fields and landscaped gardens as well as cherry, apricot, walnut and apple orchards in the town of Karimabad (formerly Baltit), this charming hotel infuses guests with an aura of ancient stillness and tranquillity. Surrounded by awe-inspiring views of snow-capped mountains and the Hunza River, guests not only enjoy abundant recreational adventures, but leave with a sense of having been intensely transformed by their visit. From anywhere on the grounds, including the guest rooms and tents, guests at our Hunza hotel can witness the grandeur of a landscape that stirs the soul and quiets the mind. Inspired by tradition, the hotel - from the social areas, restaurants and rooms to the furnishings and décor - combines simple colonial elegance with authentic touches of the region's culture and heritage. To ensure that our guests enjoy the experience of a lifetime, we've created a diverse range of activities that captures the history, lifestyles and natural beauty of the area. From hiking to the base camp of Mount Rakaposhi or exploring the age-old forts of Altit & Baltit and Ganish Town to strolling the grounds and contemplating the dramatic mountain scenery, there are myriad ways to connect with this land of wonder and spirituality during your stay at our Hunza hotel. Once you arrive at Hunza Serena Inn, your real journey begins.
Since its inception in 2015 by two thrill seekers, Ovais and Usman, Magellan has reached new heights every year. We have explored areas known and unknown. We know the terrains of Pakistan inside and out and our clientele of over 3500 happy customers can testify to that. Discover the beauty of Pakistan with us and let us plan that trip you dream off!
First Class Transportation

5 Star Accommodations

Inclusive Packages

Latest Model Vehicles
Magellan Tours
Abbas Haider Sangi
Karachi - Pakistan
"
My experience with Magellan Travels was amazing, Owais and Usman were very friendly throughout the trip and nowhere did we feel like we were their customers. The travel arrangements were very good and the hotels were even better. I would recommend everyone to enjoy their winter experience with Magellan.
"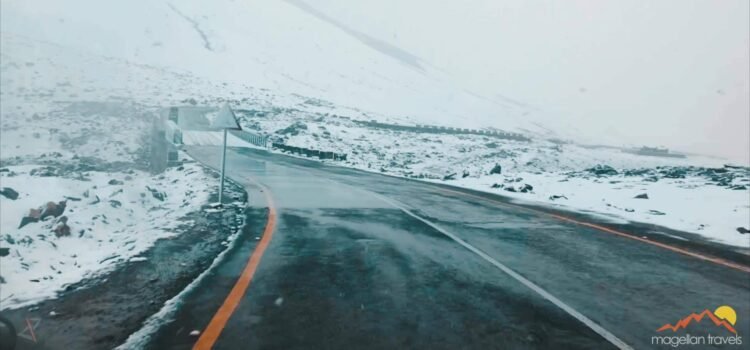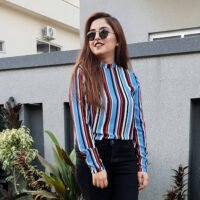 Alishba Naeem
Karachi - Pakistan
"
Magellan travels is the best travel company to travel with. They make sure that you are well accommodated, catered to and along with this are having fun too.
"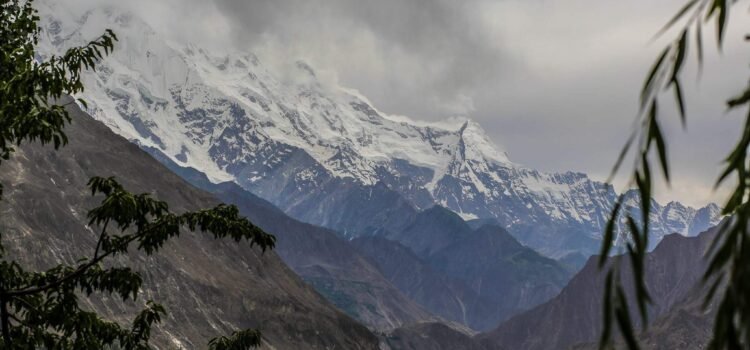 Husnain Ali Akbar
Karachi - Pakistan
"
Travelled with Usman and it was one of the most organized trips I have ever been a part of. Everything was planned out perfectly. All the preparations were top-notch. I Highly recommend Usman and Magellan Travels!
"
Khujista Zehra
Karachi - Pakistan
"
Best traveling experience so far, Magellan Travels makes sure everyone and everything is taken care of. Highly recommended!
"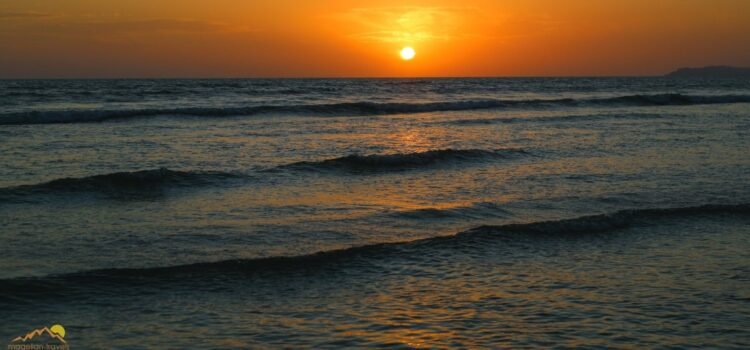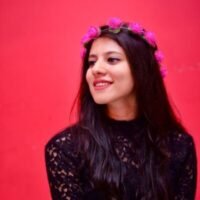 Maha Rehman
Karachi - Pakistan
"
I can honestly say I am glad to choose Magellan Travels to organize our trip. They went out of his way to make sure we were comfortable at every step of our journey. From accommodation to food to transportation, all the arrangements were top-notch. Always recommends Magellan Travels.
"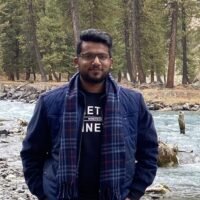 Asad Rehmad
Karachi - Pakistan
"
Management and service: 10 / 10
Team for handling each and every aspect of the trip perfectly! The transport provided was as well comfortable.
Thank you again Magellan Travels.
"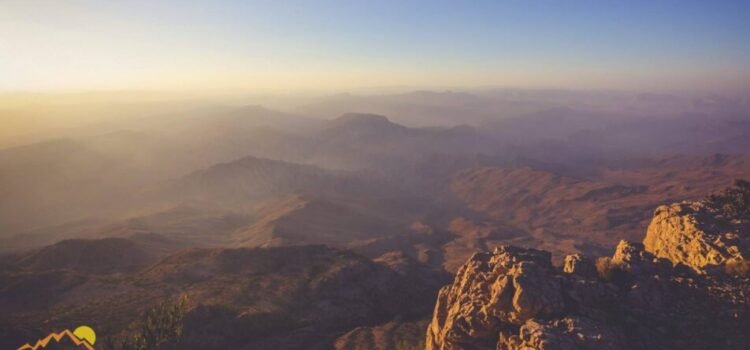 Soha Nauman
Karachi - Pakistan
"
It was an amazing experience overall, they were super understanding and patient while catering to everyone's needs. They made sure we had the time of our life, and they took care of us like family. Definitely a positive experience and looking forward to having more trips with them in the future.
"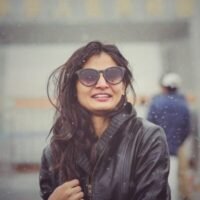 Nimra Shahzad
Karachi - Pakistan
"
Everything was planned perfectly and on point.
Highly recommended for their on point selection of hotels and transport.
Will travel with them in future as well.
"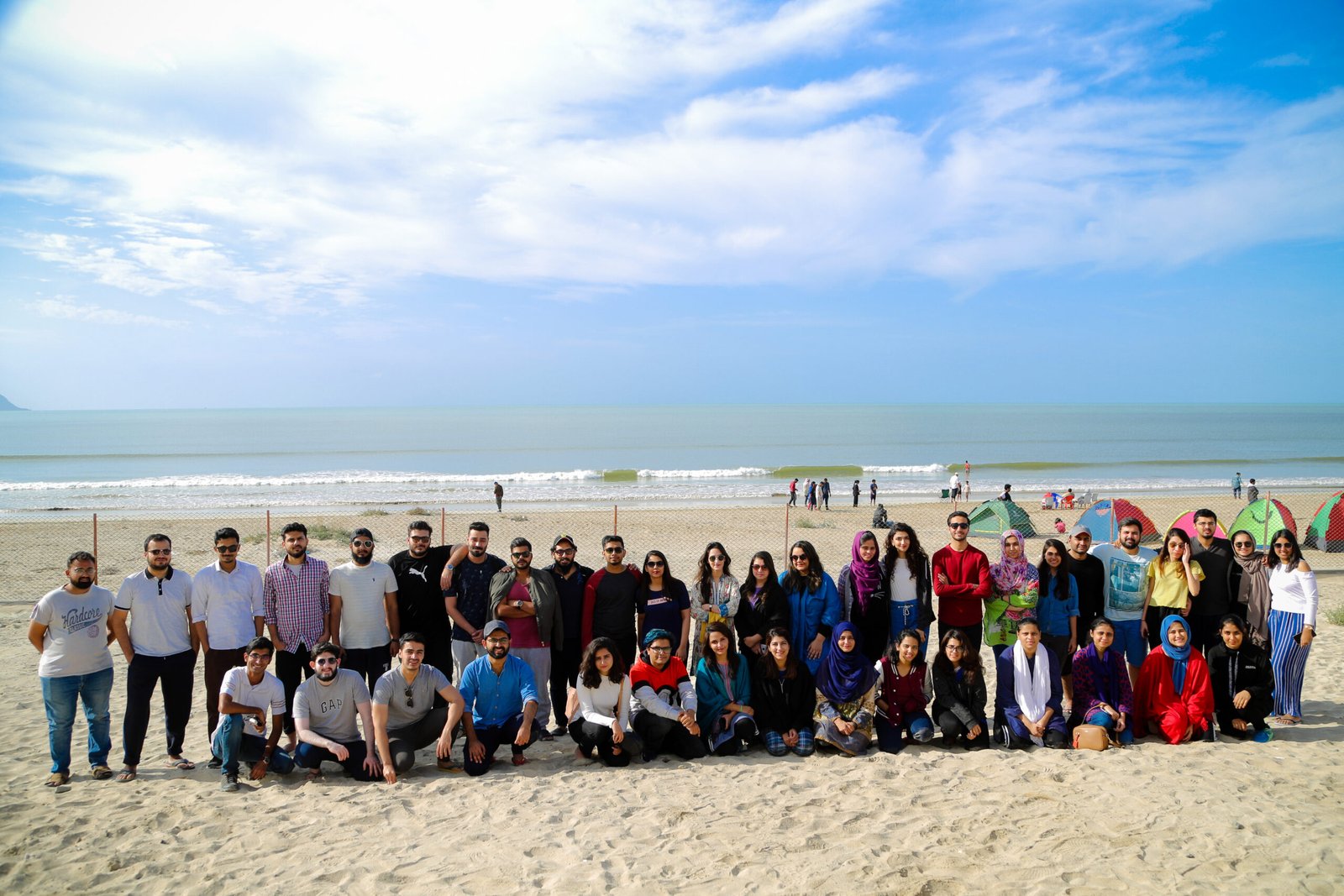 Ormara Beach
It will not be wrong to call Baluchistan, the land of unexplored treasures, hidden behind through-sandy atmosphere are a range of beautiful seaside, with untapped scenery, away from the hustleand bustle of city lives. These untouched places not only allow you to connect with yourself on ameditative level but also gives you opportunities to discover the hidden majesty that Pakistan hasto offer.
Read More
Hospitality of Pakistan
Pakistan's hospitality is renowned. In Pakistan, guests are a gift from God, and many people are honored to treat them as such. During my travels through Pakistan, people have (…)
Read More
The Beauty of Gorakh
Explore the beauty of Gorakh. Situated in the Daddu district of Sindh, on an elevation of 5,689 ft. above sea level, Gorakh Hills is an astounding beauty of fast-flowing streams born out of abundant rainfall in the rainy season. When the temperature in the area drops to minus degree the sight gets even more dazzling and exquisite. A winter wonderland. (...)
Read More
Some achievements we love to flaunt.
3500+ satisfied customers that enjoy journeys with Magellan

60+ trips across Pakistan.

60+ hotels on board

100+ Rental Vehicles
Read more
Contact us
Just pack and go! Let leave your travel plan to travel experts!