Services Include
Cost includes:
* A/C BusinessTrain
* Transportation in Hi-Ace/Coaster
* Fuel Charges
* Accommodation (on 3 sharing basis)
* Standard Meals (Breakfast + Dinner)
* Snacks
* Jeep Expense (if/where required)
* Bonfire
* BBQ
* Toll Tax
* Guide Expense
* Driver Expense
* Cook Expense
* First Aid Box
* Kitchen Accessories
Services Exclude
Cost does not include:
* Insurance
* Mineral Water
* Dinner at The Monal Restaurant
* Telephone calls, beverages & laundry
* Medical treatment on an emergency basis.
* Extra expenses in case of road blockage due to any reason
* Any other item not mentioned above
Tour Overview
Leave Karachi for Islamabad through Green Line.
Begining of a trip through a train journey always fasinates the beauty of nature and reminds that this is the traveller that it is my start towards happiness
Reach Islamabad in the evening. Night at Islamabad
Have a break for a night to take rest and to be prepared towards Shogran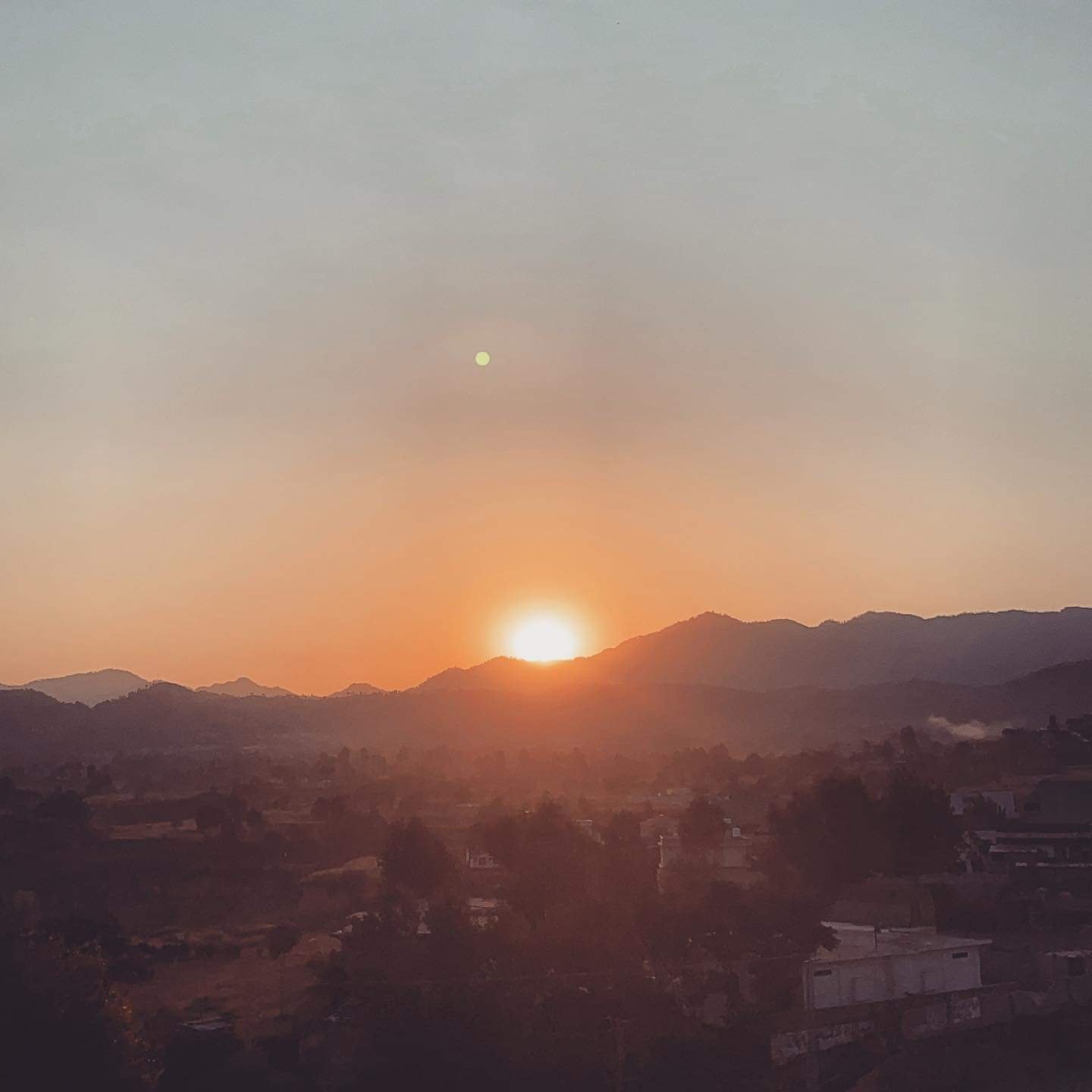 On the way to Shogran
After breakfast, we will leave for Shogran. On way visit Balakot and short stop at Kewai. Transfer into jeeps and reach Shogran. Bonfire and light music in the night. Night at Shogran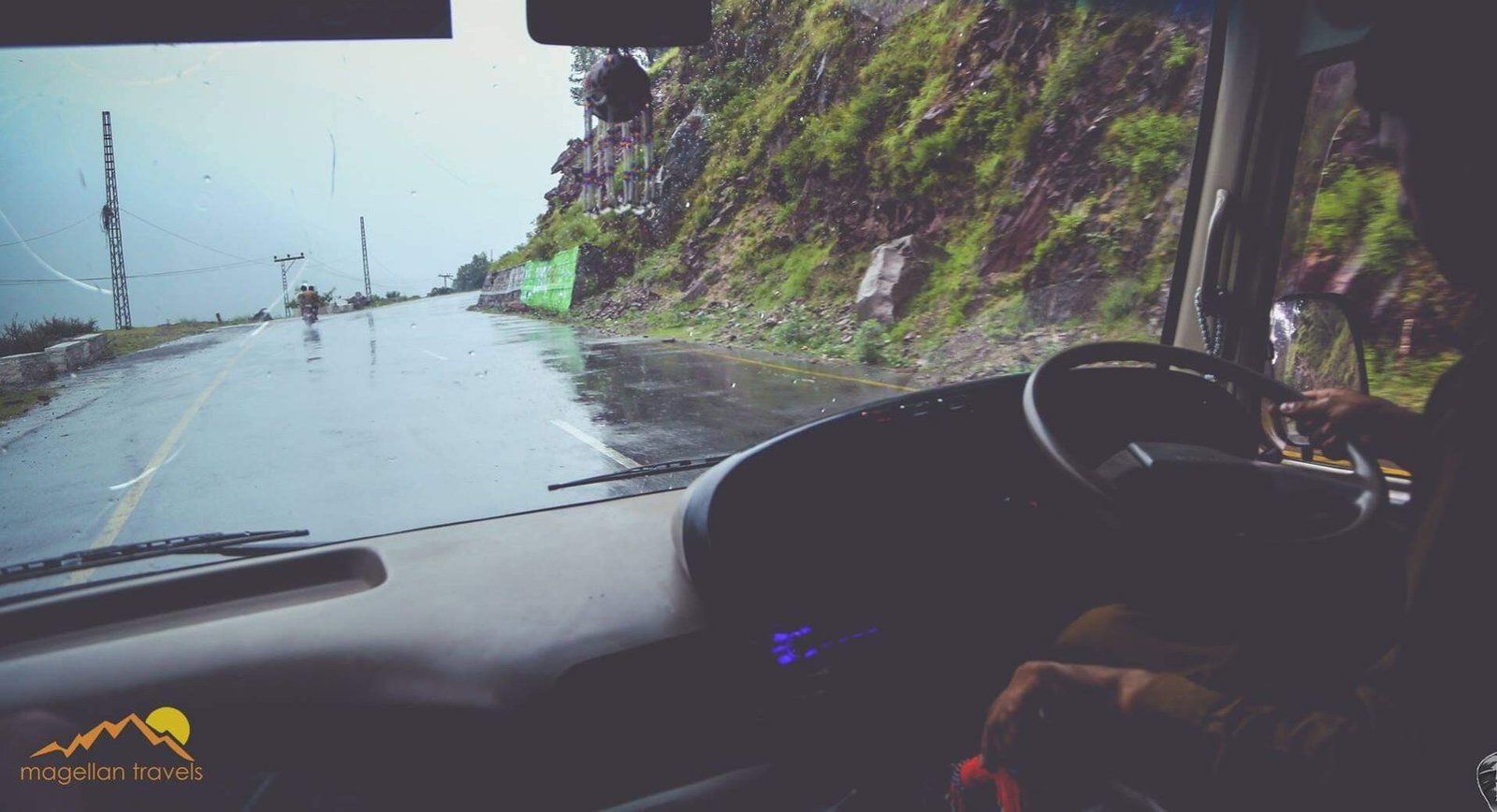 Siri Paye
Visit to Siri Paye and free time to explore the surrounding areas. Travel back to Balakot for the night.
Kashmir & Neelum-Jehlum
Morning departure for Kashmir. On way visit Muzaffarabad. Short stops in between at Neelum-Jhelum Dam and Kutton Waterfall. Night at Kutton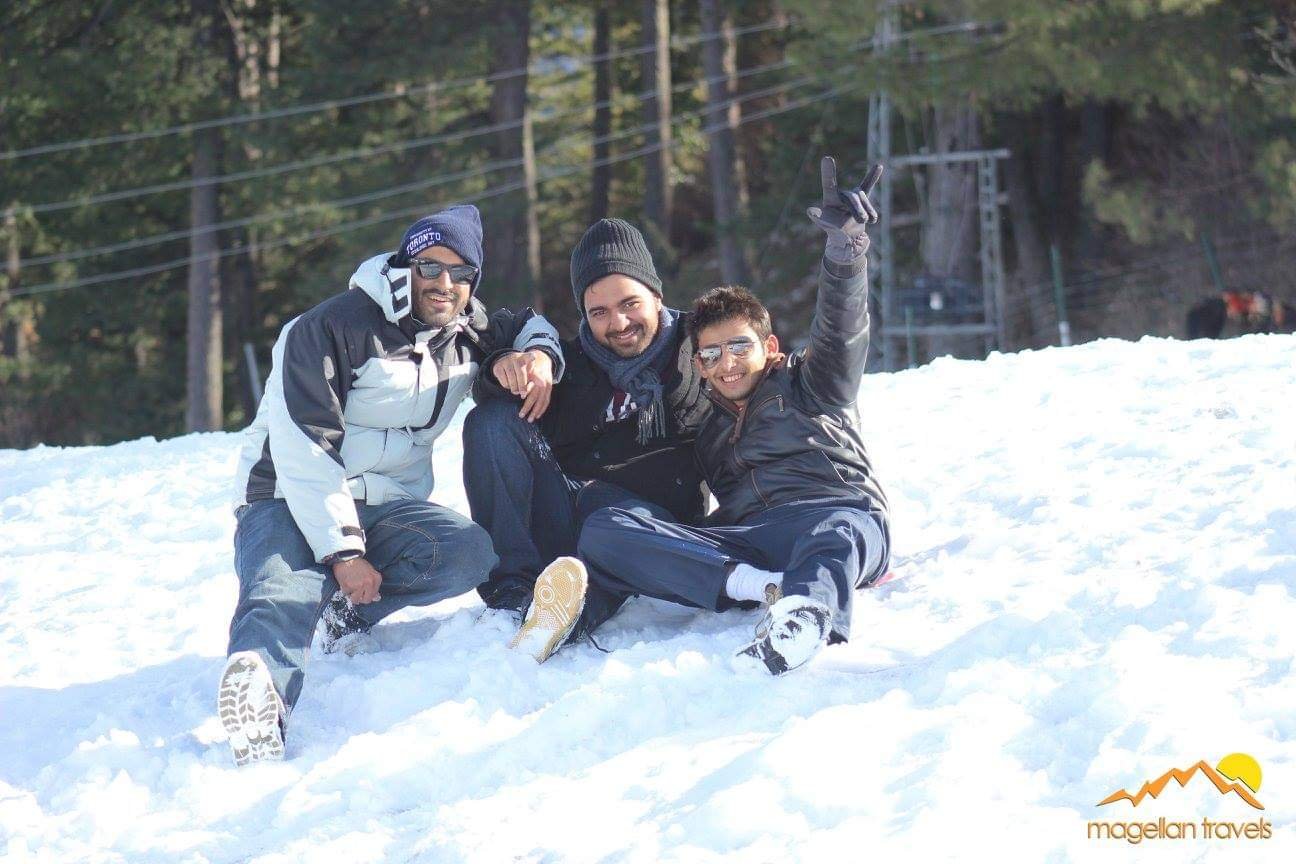 Kutton & Kundal Shahi Bazaar
Rest Day at Kutton. Trek to nearby mountains and free time at Kundal Shahi bazaar. BBQ dinner, Bonfire with light music in the night. Night at Kutton
Sharda & Neelum-Keran
Morning departure to Sharda. Visit Sharda Ruins and Sharda University. Also visit Upper Neelum and Keran. Night at Upper Neelum/Kutton
Islamabad & Visit to Monal
Travel to Islamabad from Swat. Visit Monal in the evening. Night at Islamabad.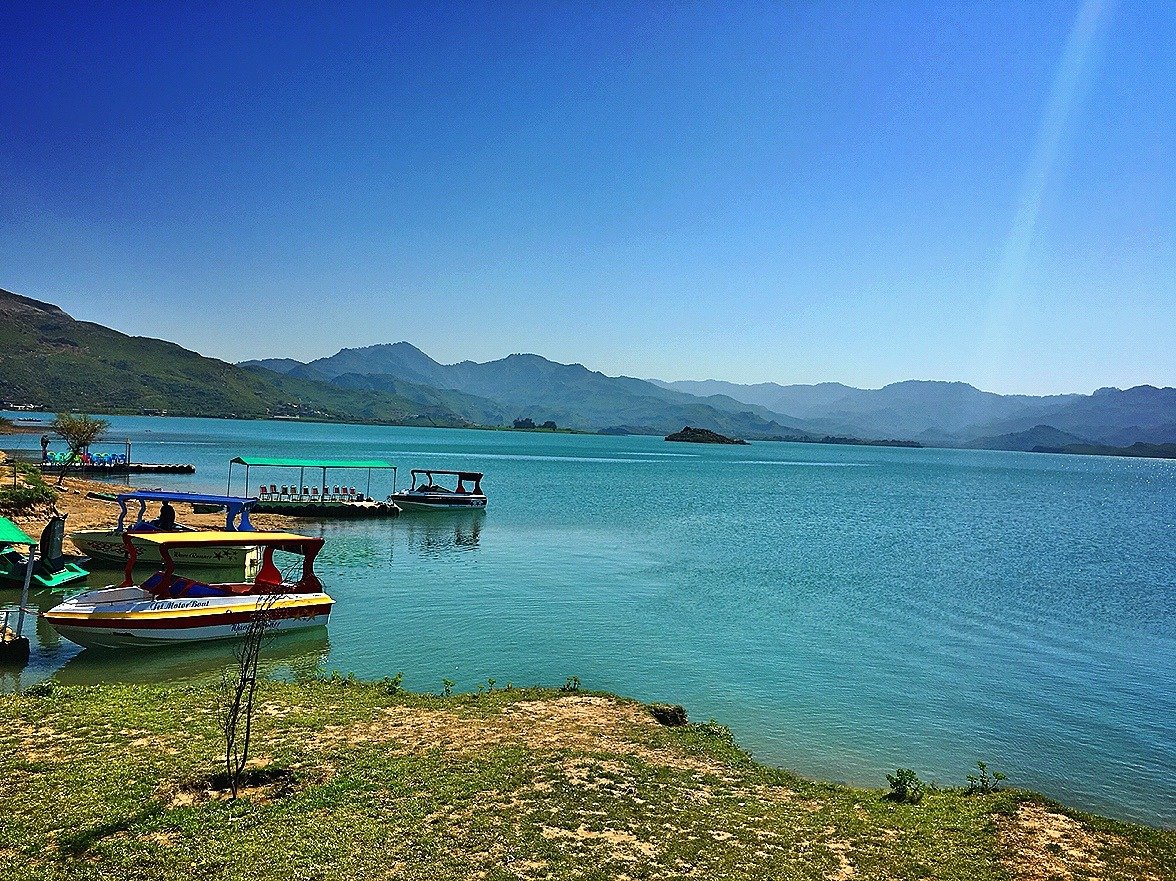 Leave from Islamabad
Take train from Islamabad.
Reach Home to Karachi
Sleep in your own bed after 10 exciting days with countless memories and new friendships!