Main Attractions
Makran Coastal Highway
Kund Malir Beach
Golden Beach
Majestic Mountains
Lion of Balochistan (Sphinx)
Princess of Hope
Ormara Beach
Package Price
Cost per person: PKR 9,999/-
Couple sharing will be charged an additional PKR 1,999/- per head.
Total time of the trip: 2 days, 1 night
Services Include
• Air-Conditioned transport (Karachi-Ormara-Karachi)
• Accommodation in camps/rooms at Ormara
• Brunch (1), Hi-Tea (1), Dinner (1), Breakfast (1) and Lunch (1)
• Bonfire
• Movie and music
• Refreshments
• Campsite charges
• Basic First Aid kit
Services Exclude
• Personal Expenses
• Insurance
• Telephone calls, beverages and laundry
• Medical treatment on emergency basis
• Extra expenses in case of road blockage
• Hiking equipment
• Any other item not mentioned above.
Tour Overview
8:00am:
Gathering at Meet-up Point and assembling in vehicles (Parking Lot & Pick Up point for Trips, Opposite Millennium Mall & Saima Square One Mall, Gulshan-e-Jamal)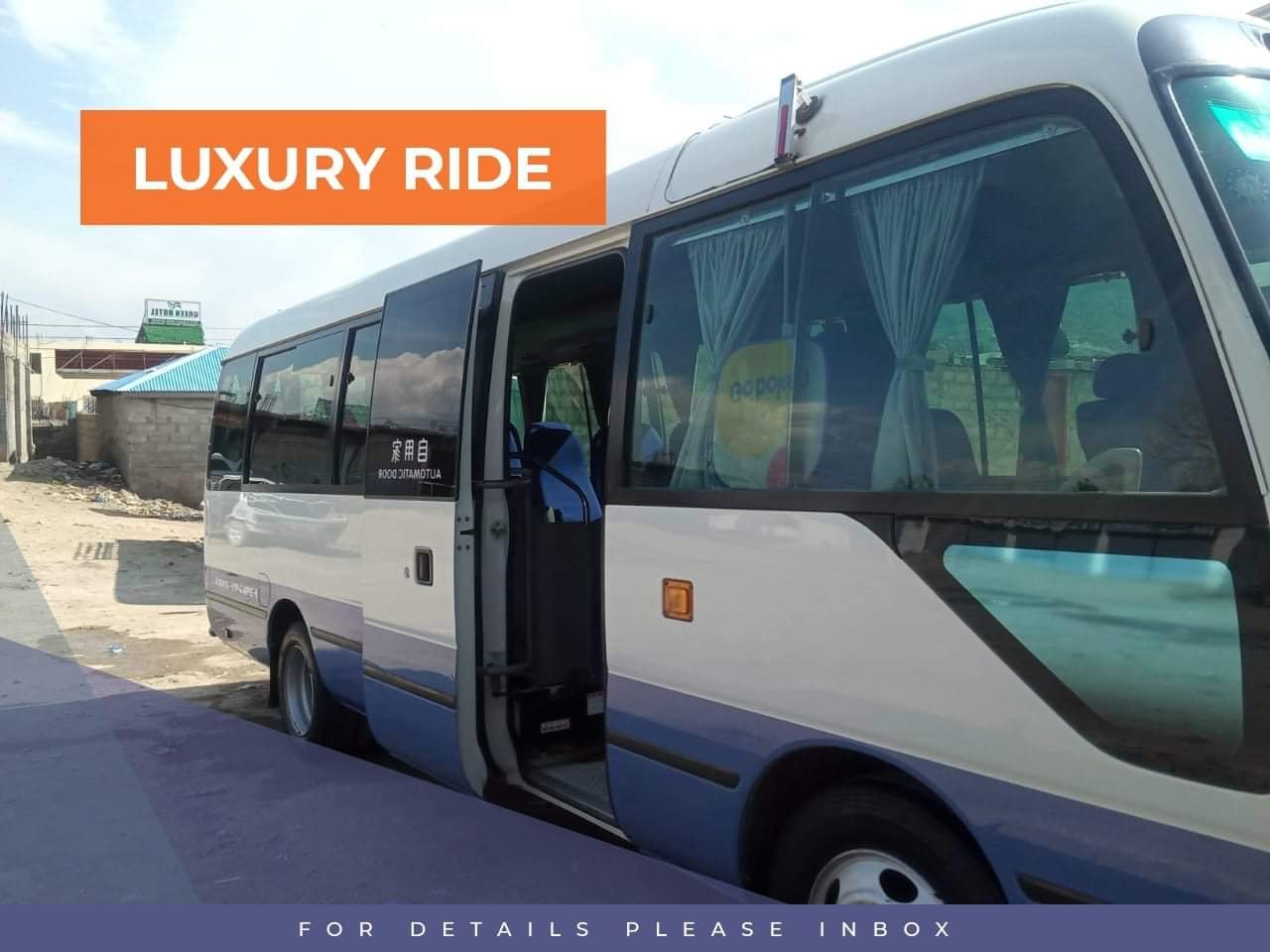 8:30am:
Departure from Karachi to the fantabulus location at Ormara. Get ready for mind blowing sunset and sunrise with night sky full of stars on the beach.
11:00am:
Brunch at Winder (at 12:00pm Continue journey towards Ormara Beach)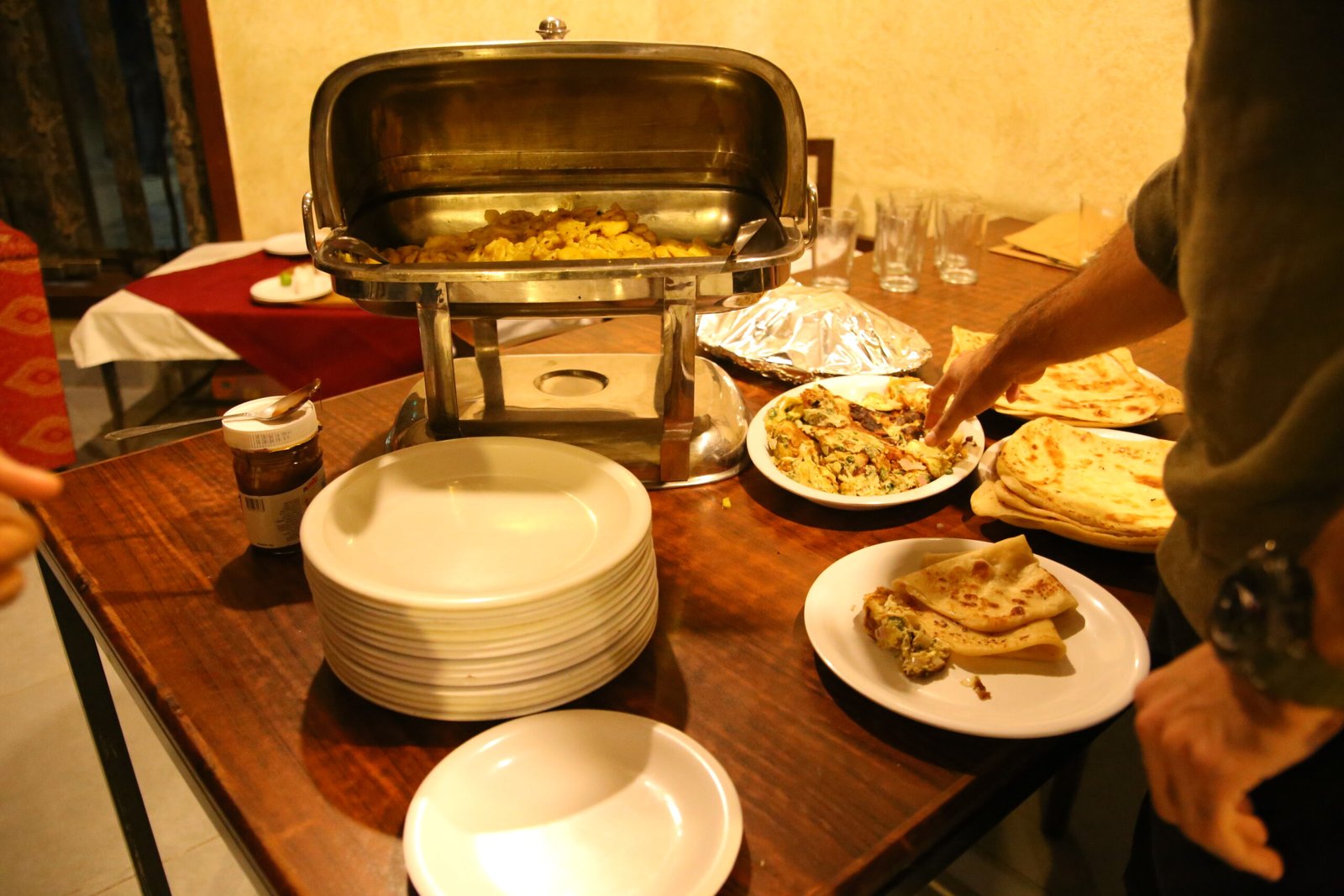 1:00pm:
Photography Stop at Kund Malir View Point (15 Mins Break)
3:30pm:
Photography Stop at Golden Beach or Princess of Hope / Buzi Pass (15 Mins Break)
5:00pm:
Reach Ormara Beach Resort (Free Time to get fresh and spend time at sea side up till the sunset)
6:00pm:
Hi-tea will be served, Settle down in Camps and enjoy Sunset.
9:30pm:
Live BBQ dinner will be served
10:30pm:
Bonfire will be followed by Musical Night or Movie Night or Drum Circle Night and begins with tea at seashore - Enjoy free time in pleasant weather and an amazing night under starry sky. (End the day & enjoy sleeping in Camps).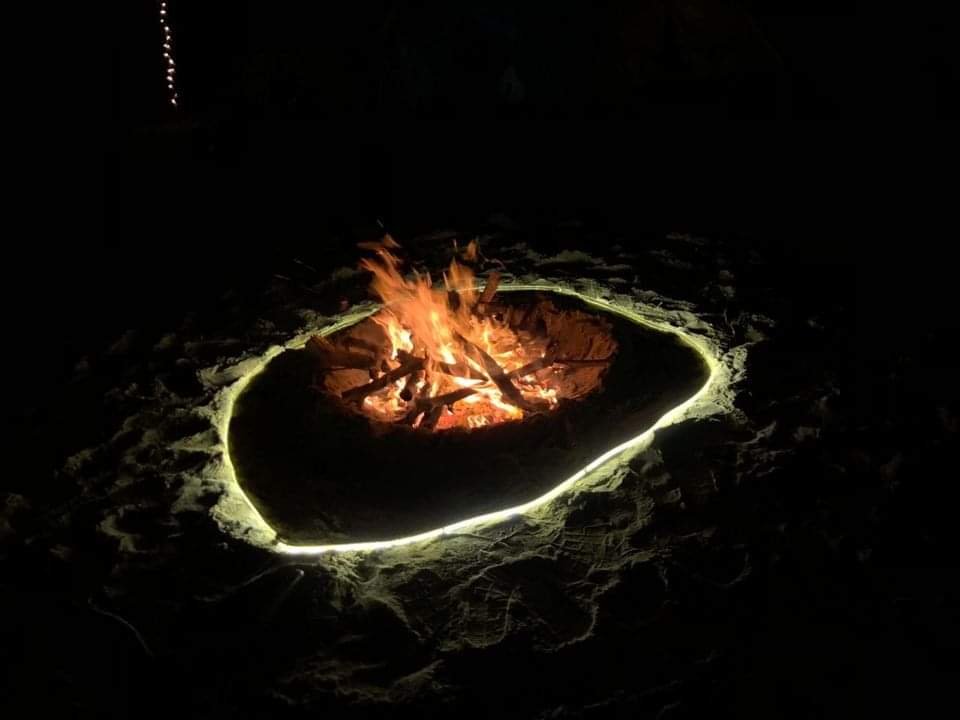 6:30am:
Wake up & Enjoy the beautiful sunrise at Ormara beach Enjoy the pleasant morning along the beach side, play games, take a dip into the sea
8:00am
Breakfast will be served
9:00am
Start Packing up for departure towards Karachi
11:00am:
Photography Stop at Golden Beach or Princess of Hope / Buzi Pass (15 Mins Break)
3:00pm:
Lunch Break at Winder
6:00pm:
Arrival at Karachi (enjoy pleasant memories with your loved ones).