Services Include
Cost includes:
– Travel through private air conditioned vehicle.
– Jeep on 8 sharing / If Required
– 2 night's hotel stays as per plan on 4 pax sharing
– 2 Time Quality Meals (3 Breakfasts + 3 Dinner)
– Basic first aid kit.
– All tolls and taxes
Services Exclude
Cost does not include:
– Extras at hotels like hot / soft drinks.
– Insurance and liability
– Any item not mentioned above
Tour Overview
Leave Lahore
10:30 pm Departure from Lahore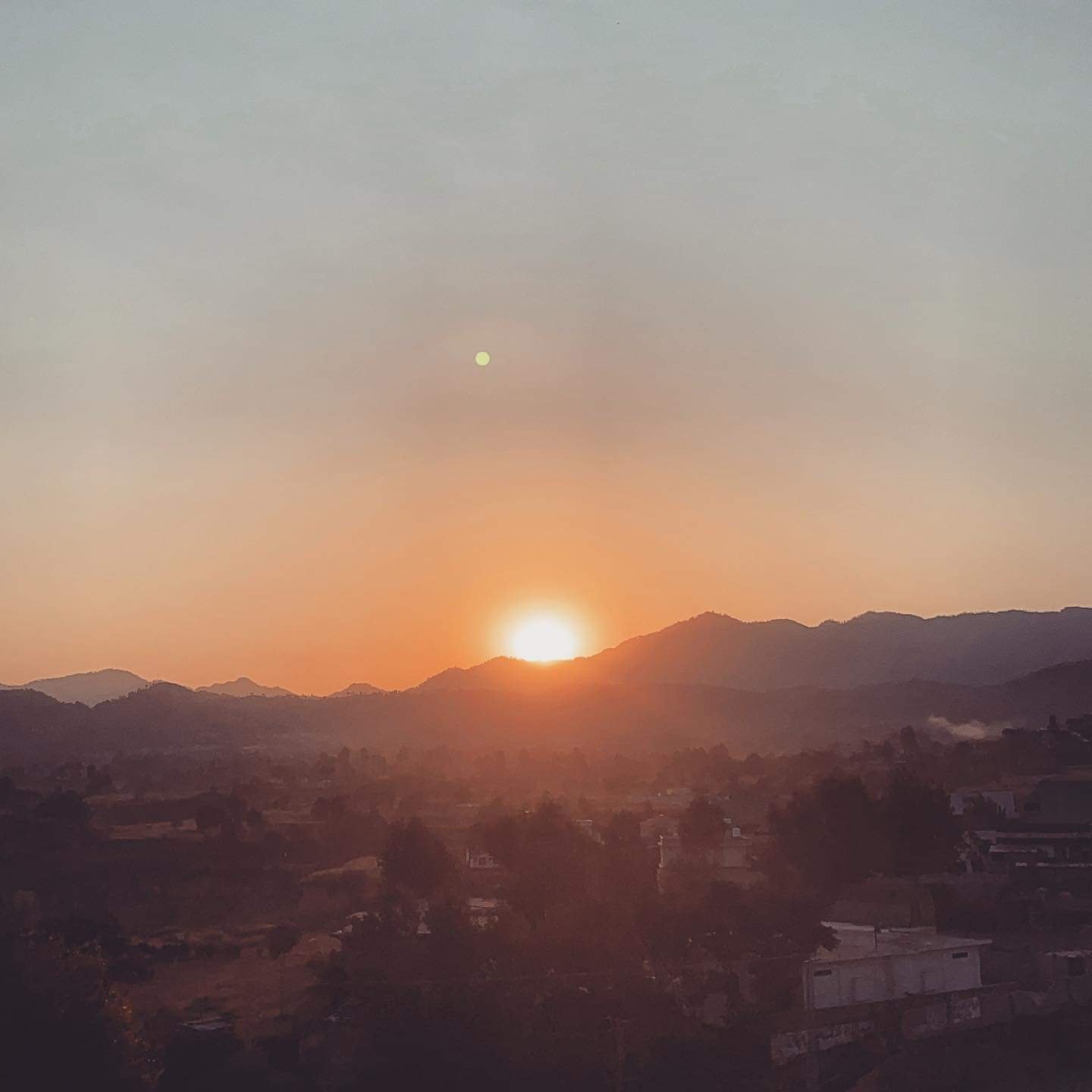 Head towards Malam Jabba.
Breakfast in Bahrain. Continue our drive for Malam Jabba. Reach Malam Jabba. Explore Malam Jabba, with chair lift, zipline & skiing. Check in hotel Mangora or Fizagat. Overnight stay at Swat.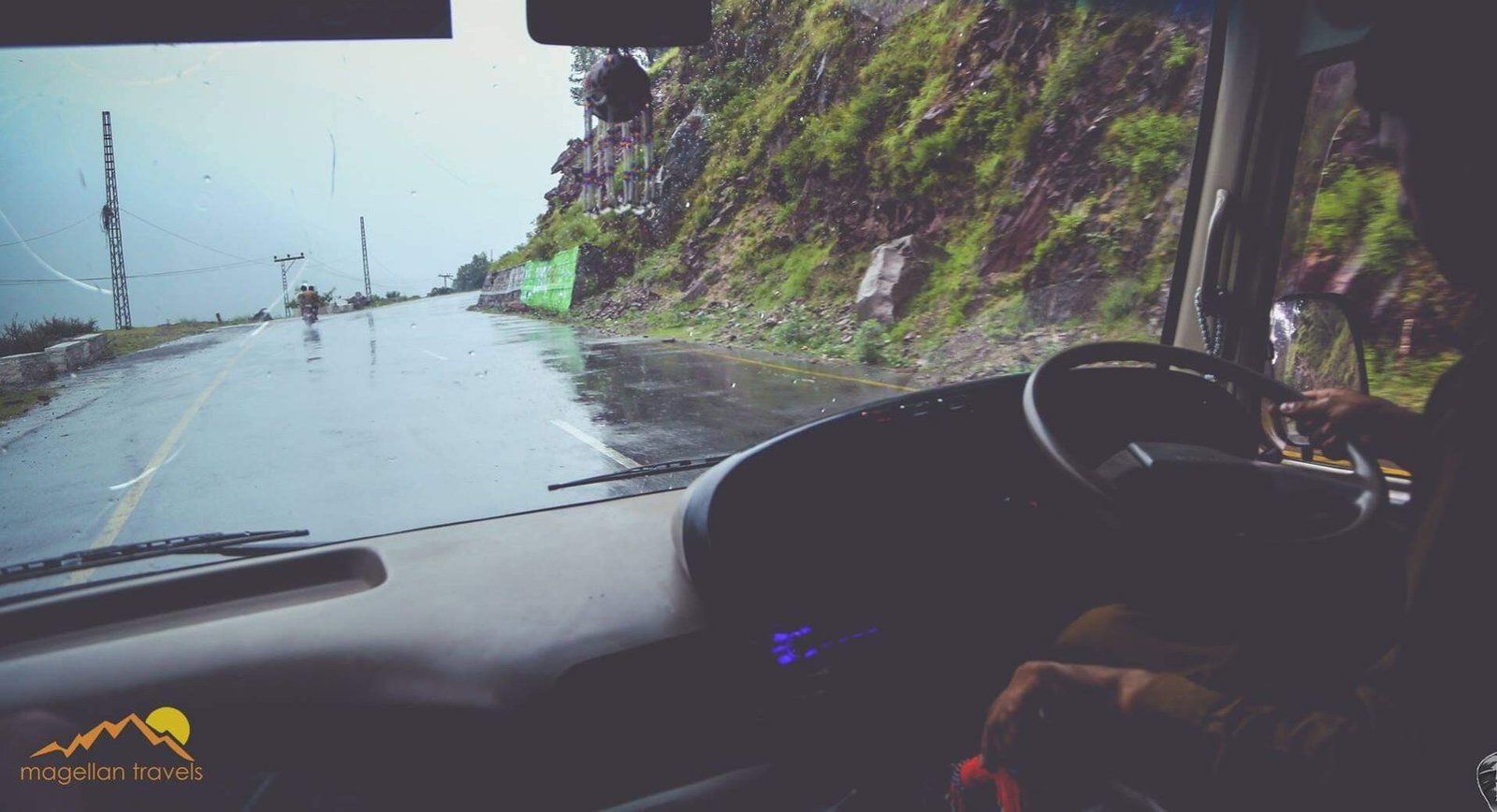 Adventurous Ride of Kalam Valley
Breakfast at hotel. Departure for Kalam. Arrival to Bahrain / Kalam and Switch to jeeps for Kalam. Visit Kalam. Ushu Forest. Back to hotel. Overnight stay at Kalam or Bahrain.
Back to Islamabad and Lahore
7:00 am Breakfast at Behrain/ Kalam. 8:00 am Start journey back to Lahore. 3:00 pm Arrival at Mardan. Lunch cum dinner at Mardan/Takhtbai. 4:00 pm Departure for Lahore. 8:00 pm Arrival in Islamabad. 1:00 am Arrival in Lahore.