Services Include
Cost includes:
– Latest model Saloon Coaster or Grand Cabin
– Road Tools Taxes & Fuel Expenses
– (3) Breakfasts & (2) Dinners
– Decent family Hotel Stays
– Experienced Tour Guide
– Bonfire & BBQ
Services Exclude
Cost does not include:
– Lunch or other eatable items
– Any activity in Malam Jabba ski resort
– Emergency Rescue or Medical charges
– Anything Not Mentioned in the Package Above
– Any sort of Jeep Expenses
– Extra expenses in case of road blockage
Tour Overview
Leave Lahore for Islamabad.
10:30 pm Departure from Lahore. Stopover at Bhera.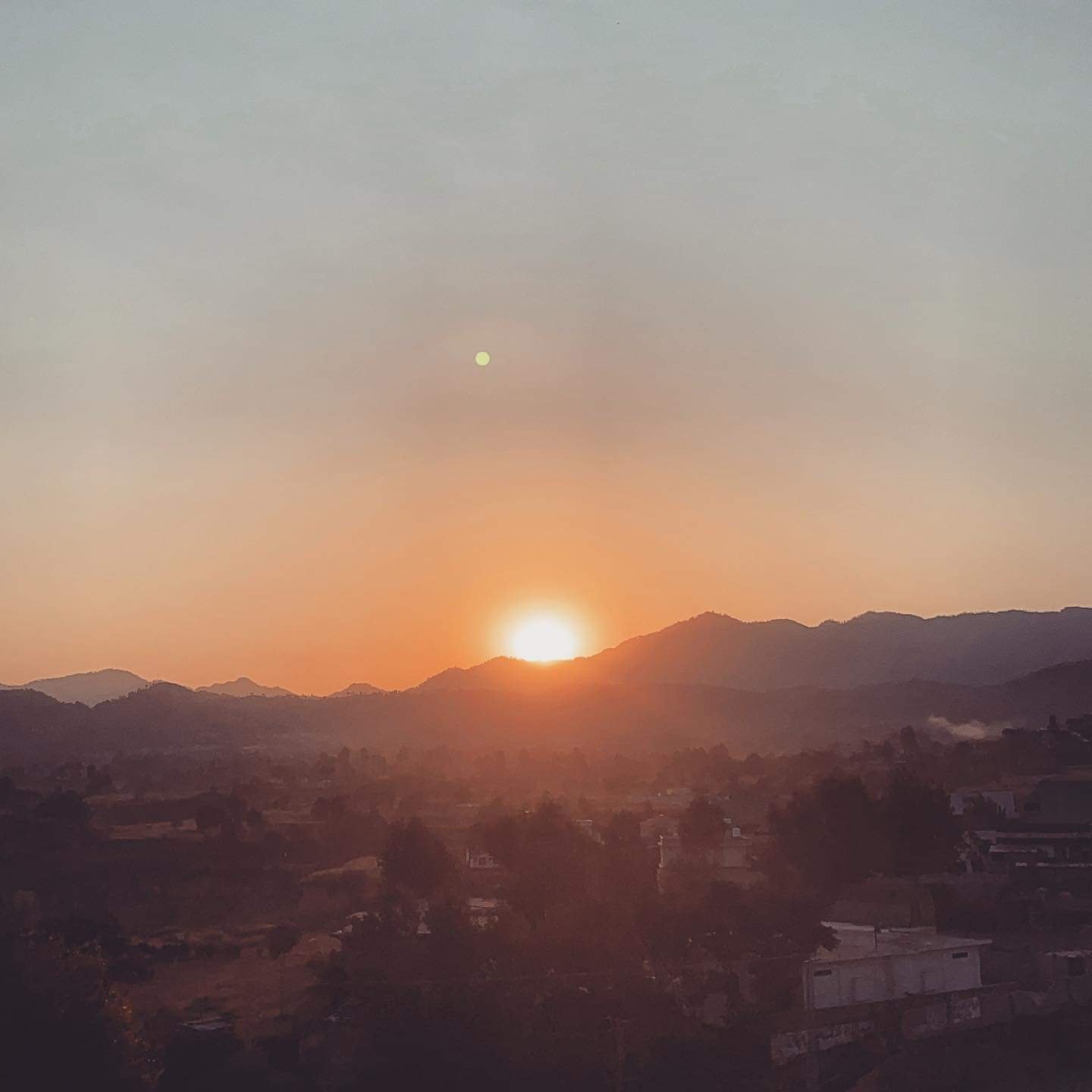 Leave Islamabad for Swat.
Pick Islamabad Members. Departure for Swat. Breakfast at Swat. Drive to Malam Jabba. Arrival at Malam Jabba Ski resort & enjoy all day doing different activities (one can enjoy Skiing, zipline ride or Chairlift ride). Move back towards Hotel for Dinner & Overnight stay.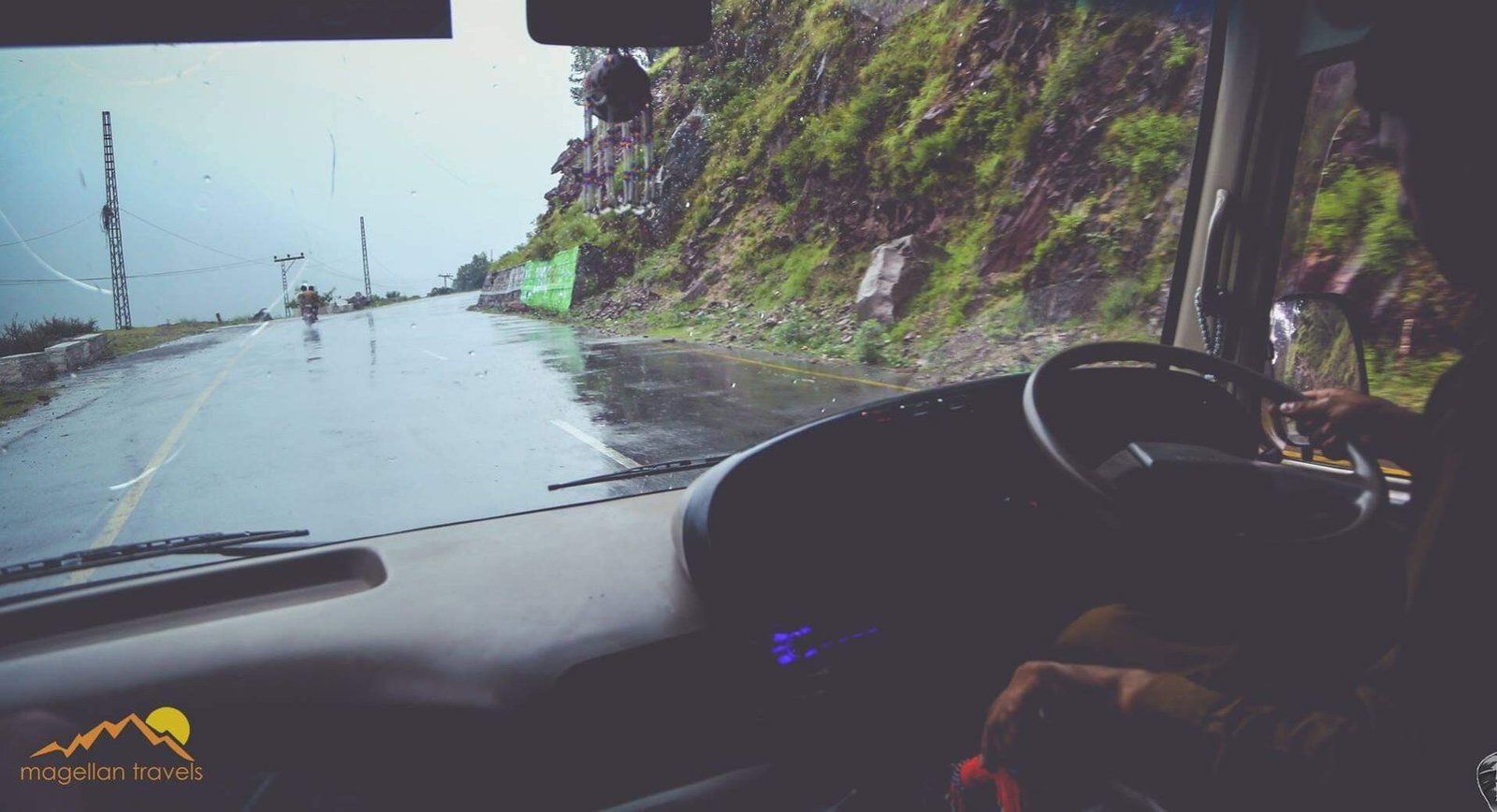 Adventurous Ride of Kalam Valley.
Breakfast at Hotel. Departure for Kalam Valley. Stopover at Bahrain & explore Bazaar. Arrival in Kalam Check-in at hotel. Visit Ushu Forest. Explore Ushu & Kalam Valley all day. Move back towards Hotel. Enjoy Bonfire & BBQ. Overnight stay at Hotel.
Back to Islamabad and Lahore
Breakfast at hotel. Short stopovers for Restroom/fueling.. Departure for Islamabad /Lahore. Arrival in Islamabad. Stopover at Bhera. Arrival in Lahore.